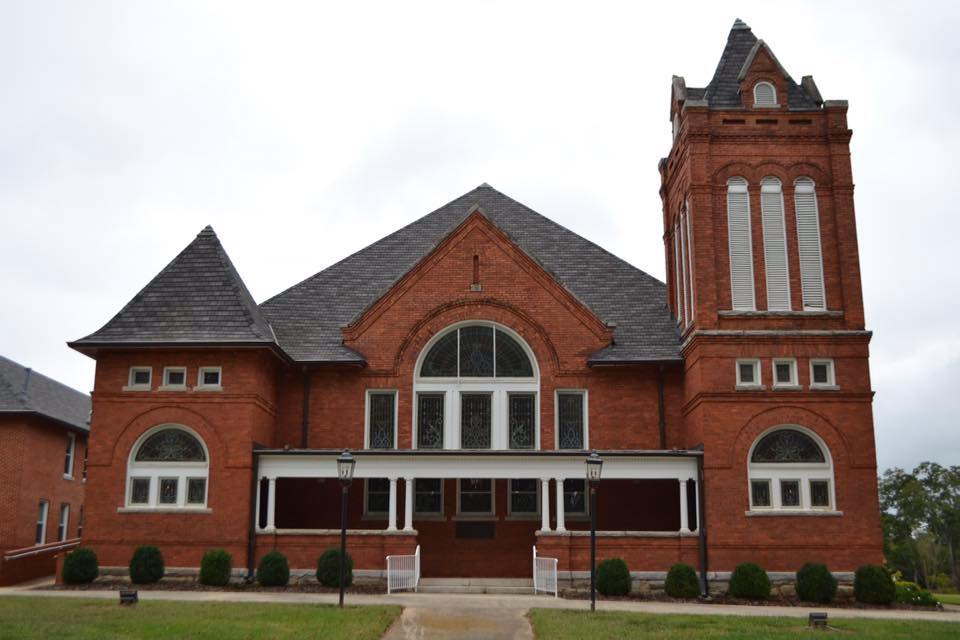 Welcome To Our Church
At First Baptist Church you will find traditional worship with excellent music, multiple opportunities for bible study, a warm and welcoming fellowship and a variety of opportunities to use your gifts in missions and ministry. We offer a Rotational Sunday School model for children and a ministry to youth that encourages their growth in Christ and the development of their talents in active service. We would love to welcome you to our fellowship or be of help to you in any way that we can.
Check out our Bulgaria Mission Team Blog!
Worship Service
Did you miss our service from Sunday? Check it out here!
Podcast
Listen to StartCHURCH's podcast about having an online presence
Meeting Days and Times
Choose a service to attend
Sunday School
Sunday 9:30 AM
Morning Worship
Sunday 11:00 AM
Family Night Supper
Wednesday 5:30 PM
F4 (Youth Program), Mission Friends (Children's Program) and Adult Bible Study
Wednesday 6:30 PM
Hi! We are First Baptist Church of Commerce
Our Vision and Values
Our vision is to grow in our relationship with God, through Christ, so that we may more effectively share God's message of love and grace with others. We value MISSIONS that give opportunities to serve God by serving others. We value SPIRITUAL GROWTH through worship, study, and service. We value FELLOWSHIP that is strong and open, welcoming everyone. We value LEADERSHIP that seeks God's will and pursues his calling.
Worship
Worship at First Baptist Church is designed to honor and glorify God and to provide people with an opportunity to encounter his love and grace. The services feature creative approaches in a traditional setting. Sermons are biblically-based and intellectually challenging.
The Sunday morning services feature a time for children in the sanctuary and a children's church that begins when the younger children leave the sanctuary following the offering. We hope you will join us for worship and that you will find an atmosphere that is warm and inviting and that assists you in focusing on your relationship with God. Our prayer is that you will hear and experience the Good News of Christ in a way that will encourage you to place your trust in him and strengthen your journey with him. We look forward to meeting you.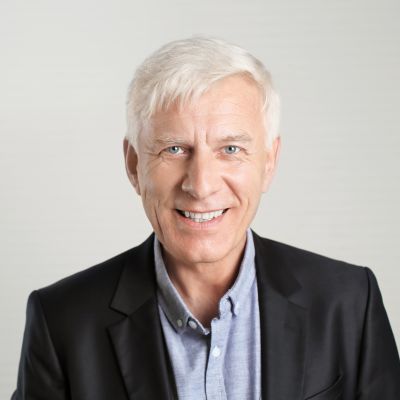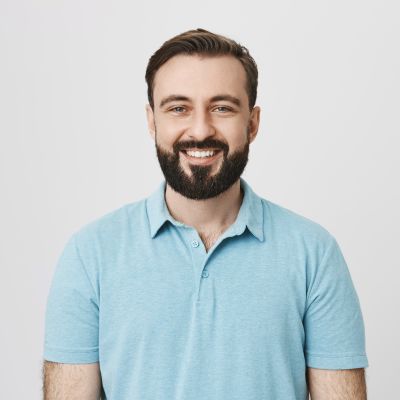 GIVING to First Baptist Church of Commerce
Giving
Jesus said that where your treasure is, your heart is there also. What He means is that if our money is our treasure, our heart belongs to our wallets and not to Him. The Bible also speaks about being a good steward of all the blessings God has given you, including your money. So we want to honor Him by giving back a portion of what He has so generously given to us.
Give Now
Get in touch
Do you want to know more? We'd love to hear from you!
First Baptist Church of Commerce
3100 Breckinridge Blvd, Duluth , GA 30096
8448576023